its still raining a lot .___. that makes me feel so blue : ( i want sunshine again....
not at least to wear my new
PRADA SUNGLASSES
...
*yeeaaayyyy* i finally got them

and for reallll they are so nice *_*
my friend ines - who works as a kind of pr manager for wolford - said they are
damn
hot on me! rawrrr
i´ll post a better pic when i´m healthy again... i still look like a dead body in the water : ((((
i hate it. *sniff*
btw : D my bf got new glasses as well.... his are from
burberry
. he looks super super hot. i love him <3 hahaha... i picked them out wooop *_*
after we bought our sunglasses we went to the t-mobile store cuz he wanted to change his mobile contract conditions a little... and the outcome? he bought an
IPhone !!!
IPhone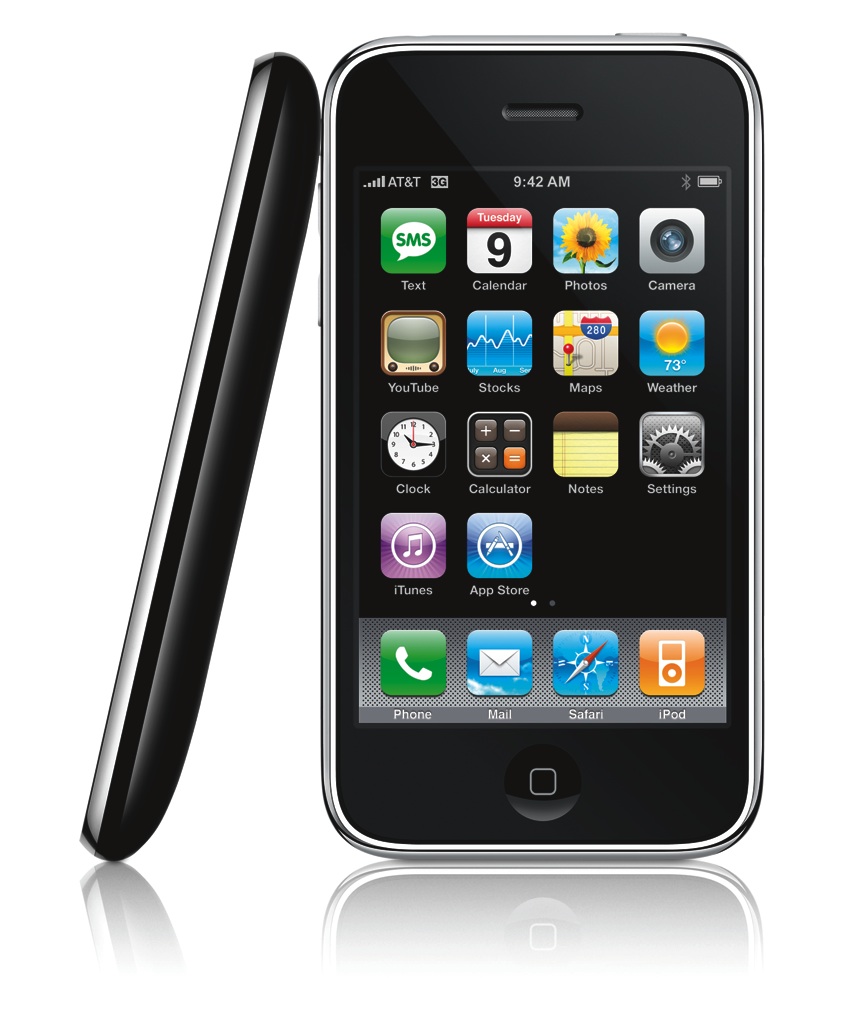 --> and i love it... i wish i had one, too.
i already installed some cool apps. one is some kind of a japanese trainer for me. it teaches you all the kanji you need for the jlpt (japanese language proficiency test)... all of the 4 levels. and it was for free Ö_Ö you can look up over 6000 kanji, and it tells you the on- and the kun-reading, the order you have to write the kanji-strokes and the meaning!
i´m very surprised how many cool apps are for free anways.
i did download some games for him, too... and some brain training stuff ^___^ i so love this thingy X___X
i cant stop playing around with it... i cant take my eyes off it
--> I LOVE THE IPHONE OF MY BF <----
so-- i guess nothing more to tell at the moment



x x x