hnn i´m pretty bored by myself these days. nothing special happens. its still rainy...
i dream a lot, i remember a lot of my dreams recently. i often dream to be in japan. i really want to go back.
i think other people cant understand me. i´m really really sad.
i really want to go to japan. i feel so unknown and save there. and everybody is so friendly and says "oh you look so cute" or "oh you speak japanese so well" .__. i kind of need this confirmation.
pretty sad, isnt it?
here in germany everything is so dull : (
people here are unfriendly.
i´m pretty unhappy these days, even ro trys his best to light me up.
last weekend we did go out to eat at a spanish restaurant with my friend ines and her boyfriend. we did have a lot of fun actually but time flew buy.... and now i´m here again.
i´ll post some random pics today, because i feel so random.
without makeup, without photoshop, so be aware.. lol
...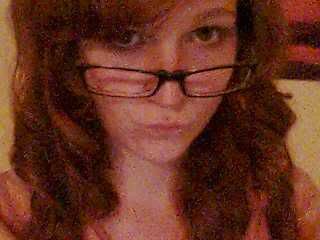 ...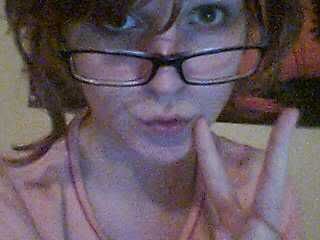 i´m wearing the old glasses of my boyfriend hahaha
aw and check the fashion corner for my new fav looks <3
love you all
xoxo
i am snow *+~._